The staff at Rio Grande Dermatology is committed to providing outstanding patient-centered service. Our clinic knows your time is valuable and we strive to run an efficient clinic with excellent medical care.
Medical Assistants
Kasey
Courtney
Elizabeth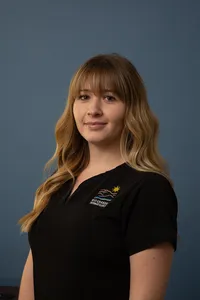 Brittany
Kayla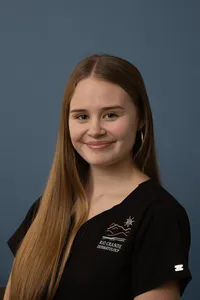 E'owyn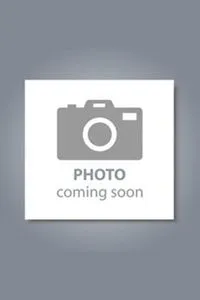 Bobbie Pickard
Patient Care Coordinators
Nancy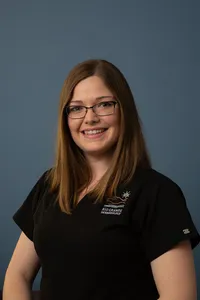 Katie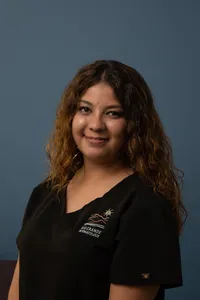 Franceen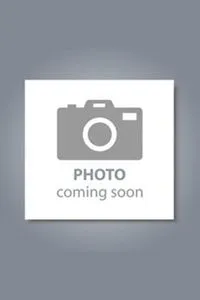 Rose Mendez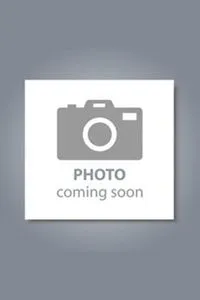 Sophia Padilla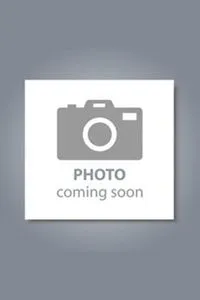 Rachel Hammond
Practice Coordinators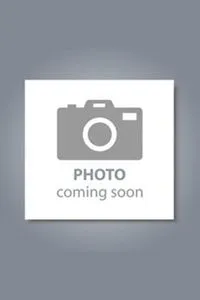 Mayra Lewis
Drs. Jacobs and Ortiz serve as practice managers and are happy to address any patient concerns or issues directly.